Join us as we celebrate the life,
the music, and the iconic legacy
of Kansas City's own:
Charlie "Yardbird" Parker!
Aug
27
Sat
"In the Yard" Outdoor Concert – Jackiem Joyner and the Shedrick Mitchell Trio featuring Christie Dashiell

@ American Jazz Museum
Aug 27 @ 5:00 pm – 8:00 pm
In the Yard ft. Jackiem Joyner and the Shedrick Mitchell Trio ft. Christie Dashiell
About this event
It's the American Jazz Museum's 25th Anniversary this year, and we're bringing more live music to 18th and Vine! Join us for In the Yard, our annual backyard birthday bash for Charlie "Yardbird" Parker including family-friendly activities, food trucks, yard games, and live music!
SPECIAL ANNIVERSARY OFFER: Purchase a $25 membership and gain access to our VIP members-only area and special commemorative swag (includes air-conditioning, indoor bathroom, and private bar)
4 pm: Annual horn salute at Charlie Parker Memorial statue, gates open
5 pm: Live music begins on the Great Lawn ft.:
Jackiem Joyner
Shedrick Mitchell Trio ft. Christie Dashiell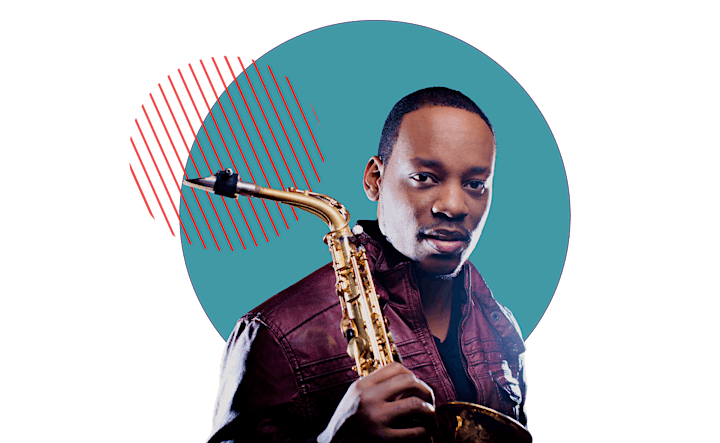 Jackiem Joyner:
After more than 12 years as a recording artist, Jackiem Joyner continues to stand out with electrifying live performances and brilliant music productions. As a performer, he has toured over 30 countries and performed with the likes of the late George Duke, Marcus Miller, Keiko Matsui, Donnie McClurkin, Angela Bofill, Najee, Kirk Whalum, Peter White, and many, many more. Joyner's radio success is widely known within the industry.
Jackiem has two number 1 hit songs, five top 10 billboard singles, and a number one debut album under his belt. Joyner is proud to stand front and center on the main stage most weekends around the country. A quick glance at Joyner's track record makes it clear that he continues to beat the odds in a tough and competitive music industry. "I love what I do and I have passion", Jackiem says. "I don't care how hard things get, it'll never stop me from doing what I love: playing the sax, writing music and stories, and performing live." His love of writing novels came as a surprise to many of his fans. "I'm very excited to release my second novel soon after my album release," Joyner says. "Writing stories is now a big part of my creative journey."